Makers Market 2nd September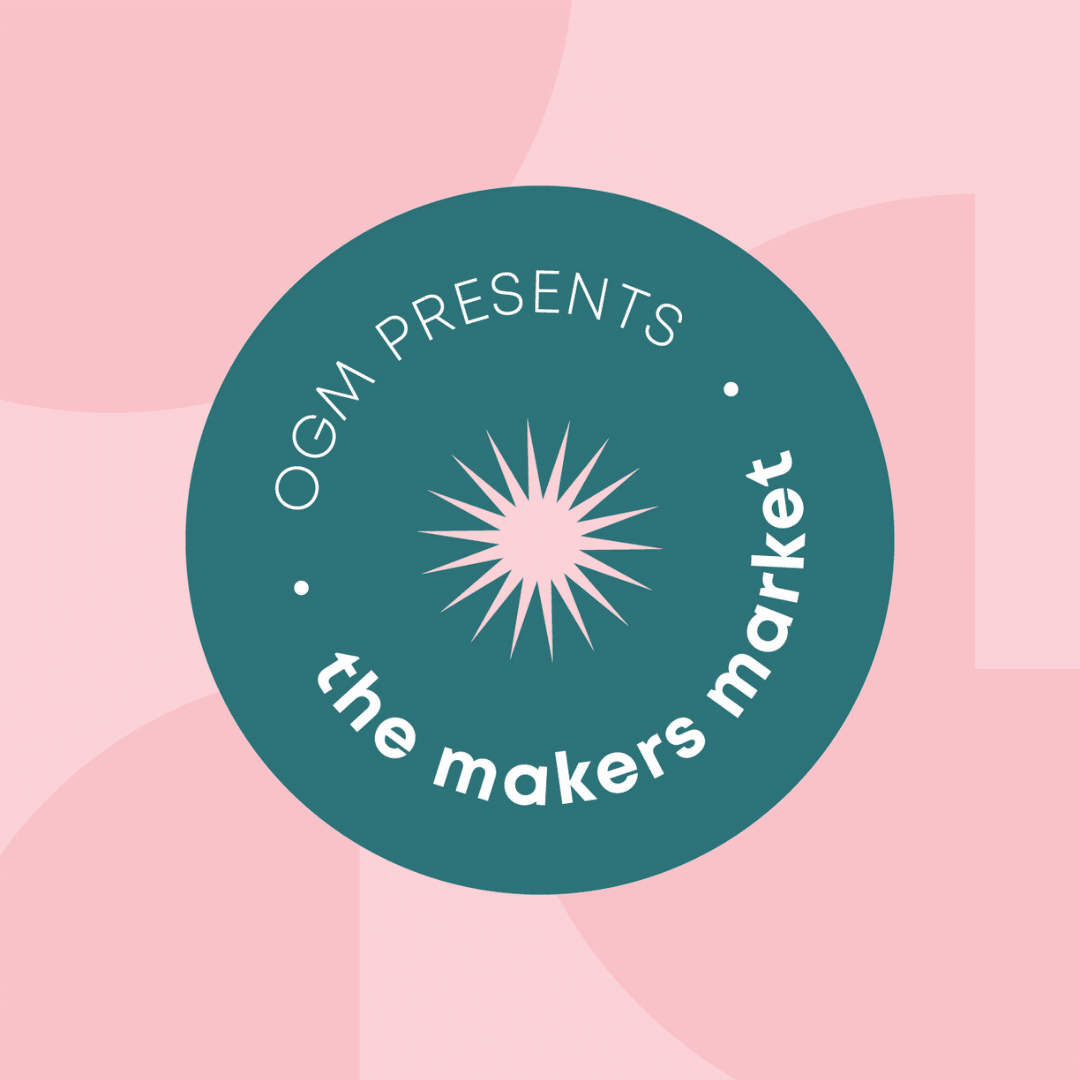 Salisbury, we're back with our fourth instalment of our makers market!
Join us next Saturday, 2nd September, for a whirl-wind day of browsing amazing local and hand-made products, and don't forget to get to know the local businesses we're so excited to support!
Meet the makers
We'll see you there!